This Data Breach alert was published at 08.06.2021 18.20 on Data Breach Today.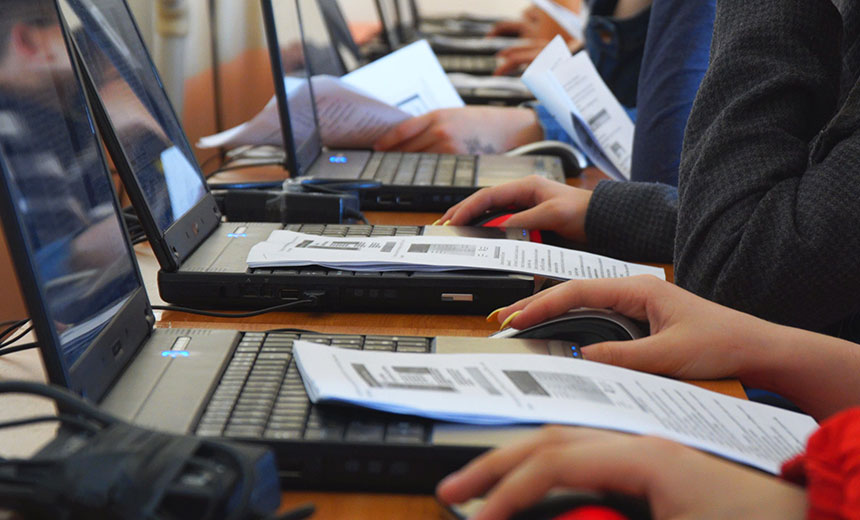 Agency Notes Attacks Have Spiked Since February
Ransomware actors continue to target schools and universities across the U.K., and attacks have surged since February, a new report by the U.K's National Cyber Security Center warns. The agency has also released a free tool to help schools detect any compromise.
Read the rest of this article here.