This Data Breach alert was published at 08.06.2021 15.22 on Data Breach Today.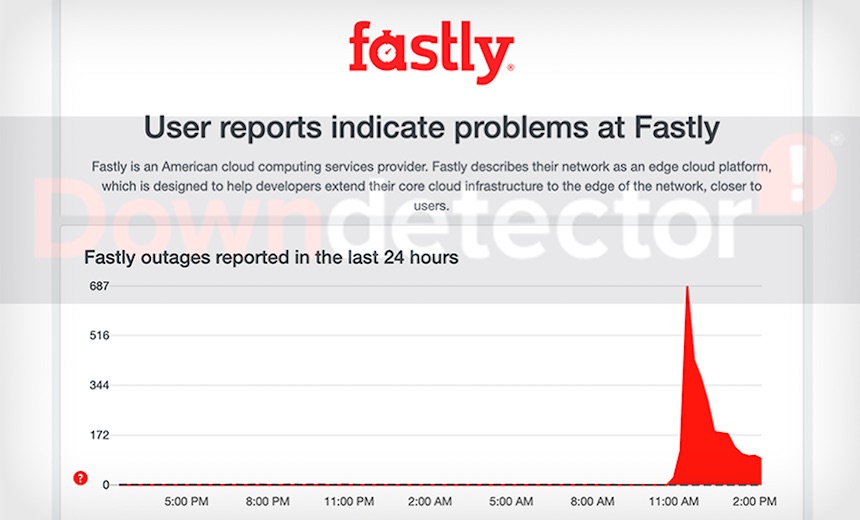 Access to Amazon, Google, Twitter and Others Disrupted by Content Delivery Network
Amazon, Google, Spotify and Twitter were among the sites that were unreachable Tuesday morning due to a configuration error at widely used content delivery network Fastly, which said the problem was resolved after about an hour, after which the disruptions would begin to abate.
Read the rest of this article here.