This Data Breach alert was published at 21.06.2021 20.58 on Data Breach Today.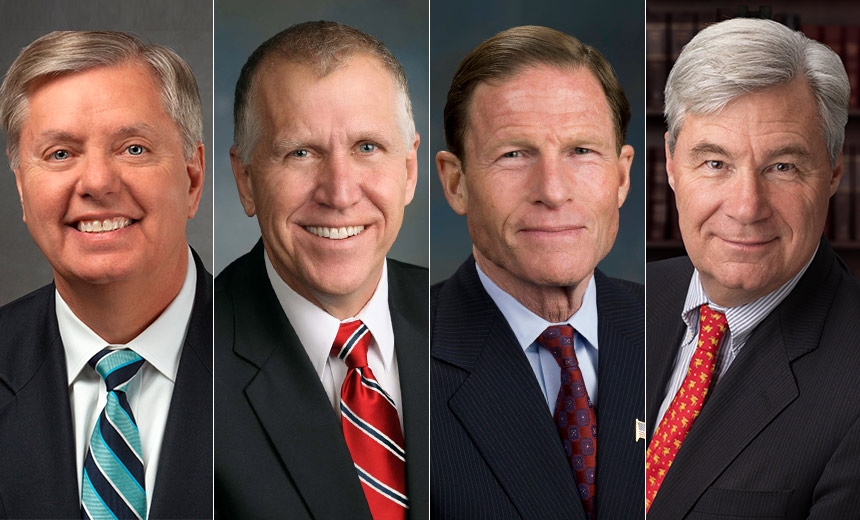 Bills Address Criminal Penalties, School District Protection and More
Republican and Democratic lawmakers have recently introduced several cybersecurity-related bills seeking to address issues ranging from imposing tougher penalties for cybercriminals to improving protection of school districts.
Read the rest of this article here.