This Data Breach alert was published at 05.06.2021 08.28 on Data Breach Today.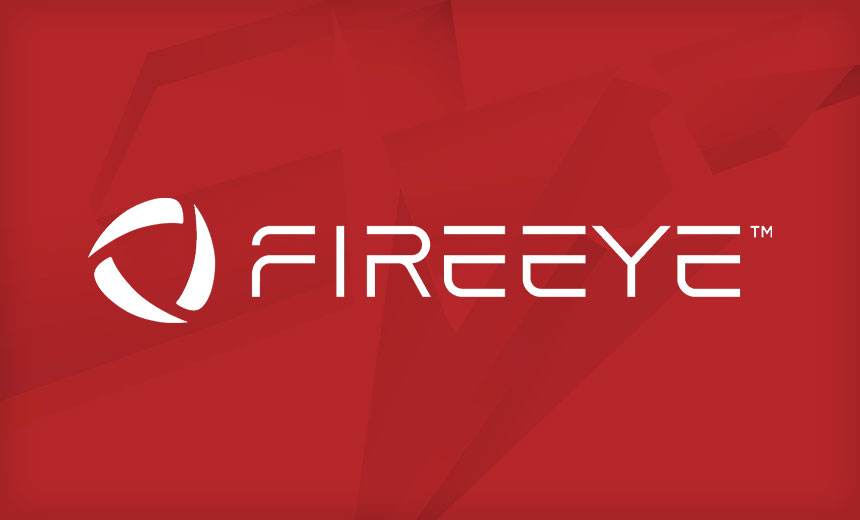 FireEye Acquisition Opens New Doors for Private Equity Firm
Symphony Technology Group's acquisition of FireEye Products Business in a $1.2 billion deal will set up the private equity group to better compete with security giants such as Microsoft and Cisco, while unlocking profit potential for FireEye and the now stand-alone Mandiant Solutions, analysts say.
Read the rest of this article here.