This Data Breach alert was published at 17.05.2021 23.43 on Data Breach Today.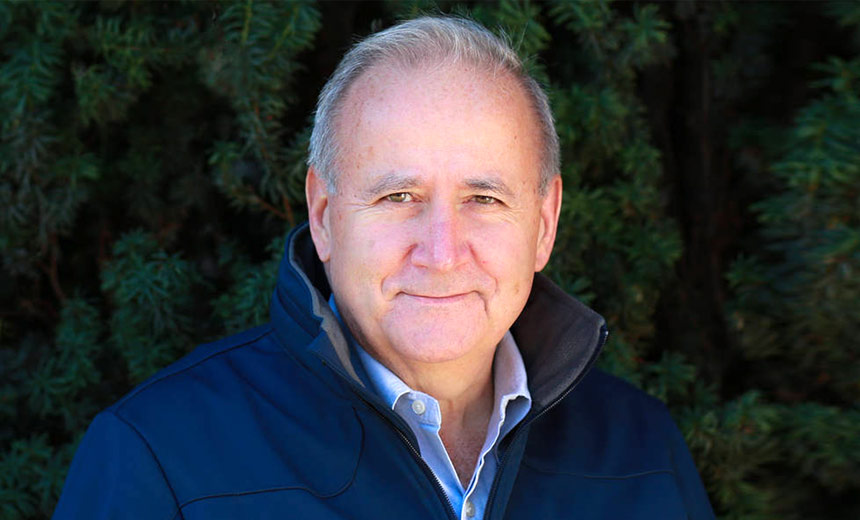 RSA's Former CEO on State of the Industry and Technologies to Watch
From identity and access management to cloud migration and connected devices, retired RSA CEO Art Coviello looks beyond the pandemic and says, "It's going to be a Roaring '20s for technology." But he also foresees a potentially calamitous decade for security.
Read the rest of this article here.