This Data Breach alert was published at 21.07.2021 14.28 on Data Breach Today.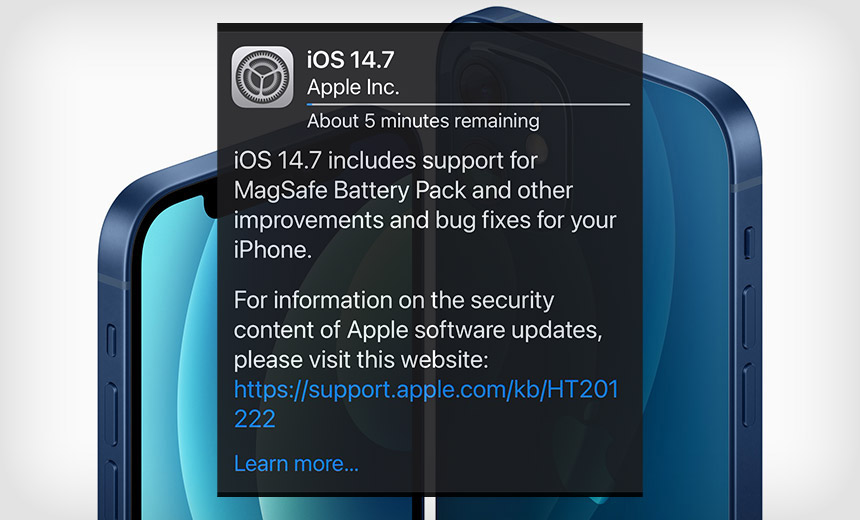 Apple Apparently Pushes 'Zero Click' Patch, But Are Much Stronger Measures Required?
Following revelations that commercial spyware vendor NSO Group was able to exploit the latest model of the Apple iPhone to install surveillance software, experts describe how Apple could be doing more to lock down its iOS mobile operating system as well as curtail attacks by making them much costlier to run.
Read the rest of this article here.