This Data Breach alert was published at 03.05.2021 21.49 on Data Breach Today.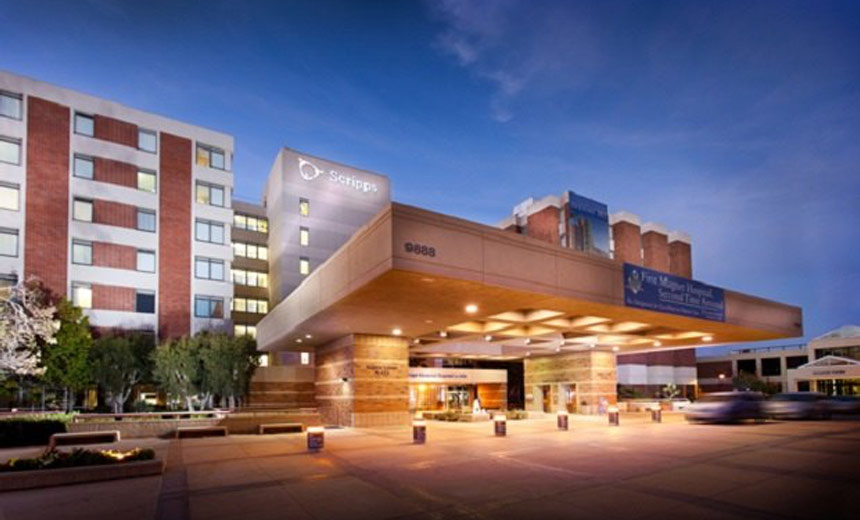 News Reports: Apparent Ransomware Attack Also Results in Diverting Emergency Patients
San Diego-based Scripps Health, which operates four area hospitals, has been forced to postpone some patient care – and reportedly divert some patients seeking emergency treatment – as a result what local news outlets say is a ransomware attack.
Read the rest of this article here.