This Data Breach alert was published at 08.04.2021 20.19 on Data Breach Today.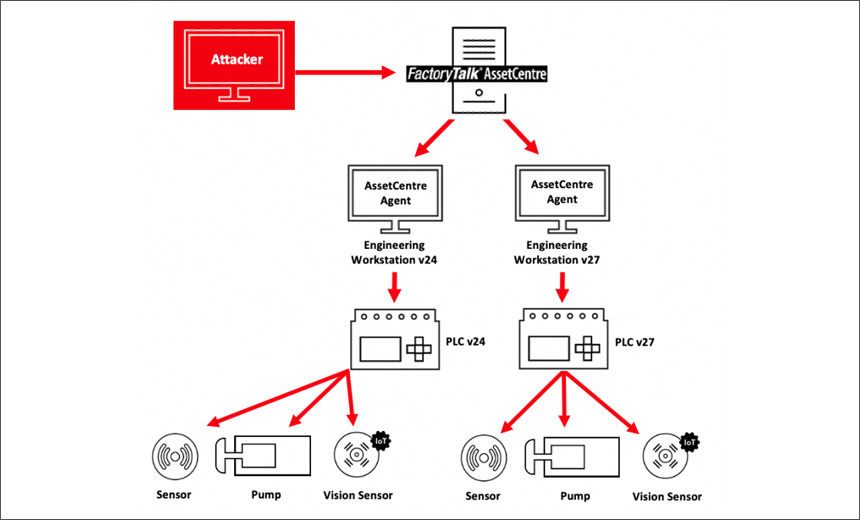 Claroty: Exploit of Vulnerabilities Could Enable Control of OT Network
Researchers have uncovered nine critical vulnerabilities in Rockwell Automation's FactoryTalk AssetCentre product, which, if exploited, potentially could enable attackers to control an OT network. An updated version of the product mitigates the flaws.
Read the rest of this article here.