This Data Breach alert was published at 04.05.2021 21.49 on Data Breach Today.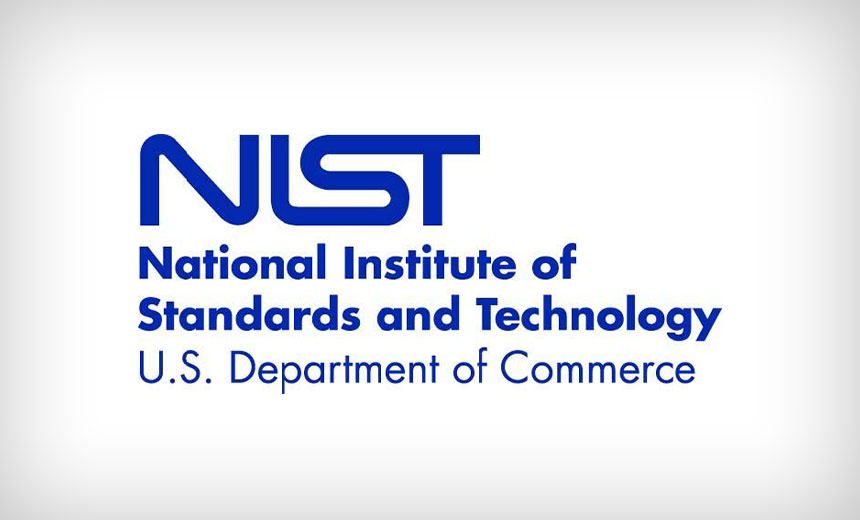 But Is It Time to Overhaul the Rule Itself?
The National Institute of Standards and Technology is seeking public comment as it plans to update its 2008 guidance for implementing the HIPAA Security Rule. But is it time to update the security rule itself?
Read the rest of this article here.