This Data Breach alert was published at 30.04.2021 15.05 on Data Breach Today.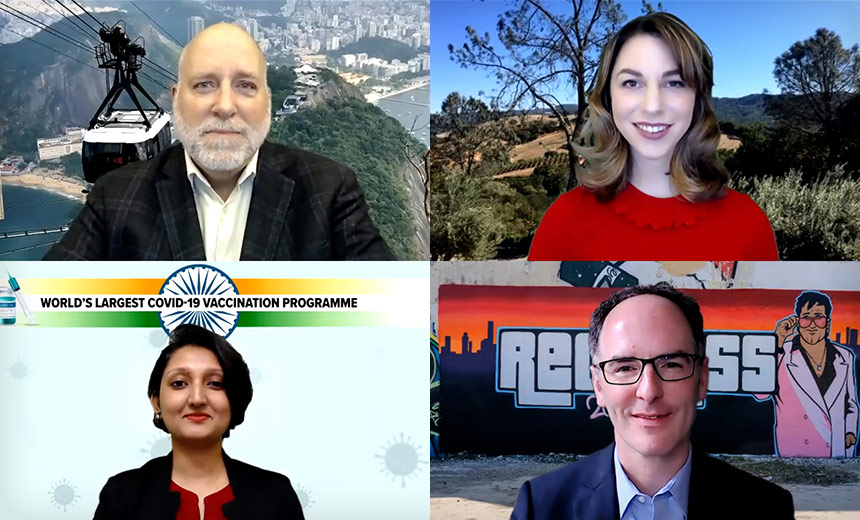 Discussion Tackles Ransomware and Fraud Issues
Four editors at Information Security Media Group discuss timely issues, including how the zero-day attacks against Accellion File Transfer Appliance users have rewritten the rules of the cyber extortion game and former federal CIO Gregory Touhill taking on an important new role.
Read the rest of this article here.