This Data Breach alert was published at 09.06.2021 22.42 on Data Breach Today.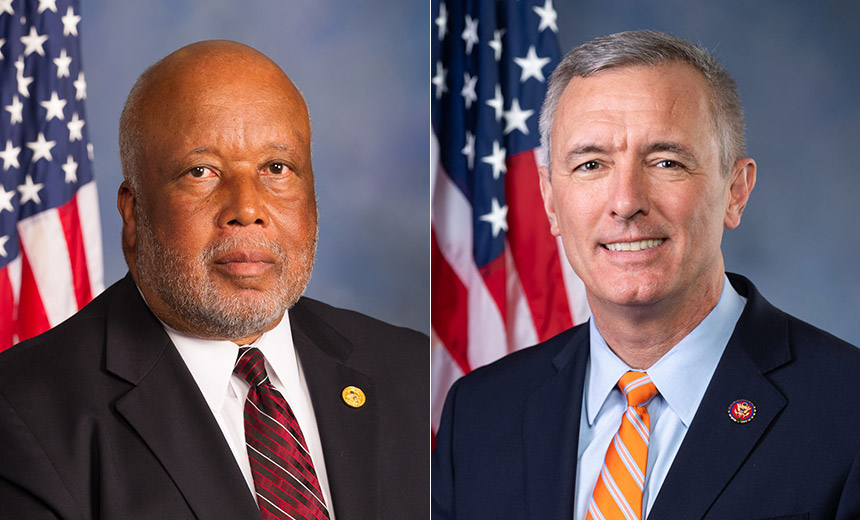 CEO Continues to Answer Questions on Paying Ransom and Company Response
Colonial Pipeline Co. CEO Joseph Blount returned to Capitol Hill on Wednesday to answer additional questions about his company's response to the ransomware attack that affected the firm's operations for nearly a week, as well as his decision to pay the attackers.
Read the rest of this article here.