This Data Breach alert was published at 08.06.2021 23.05 on Data Breach Today.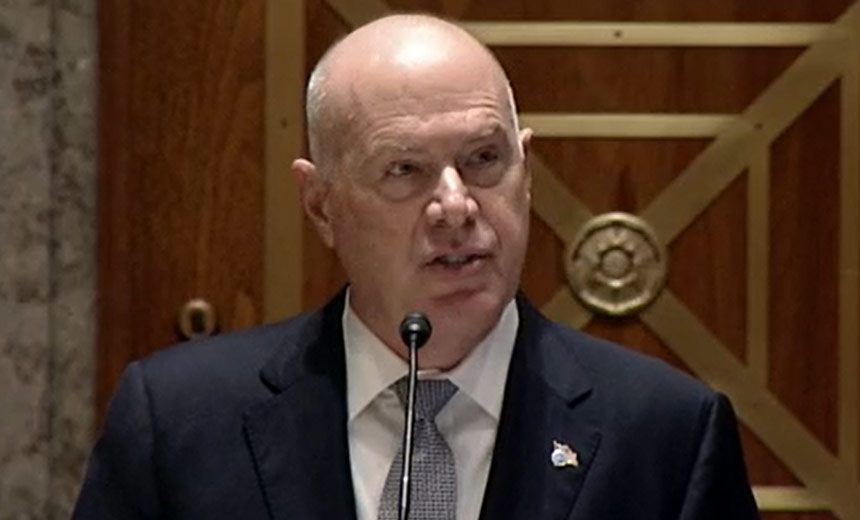 Company's IT Team Was Unaware the VPN Exploited to Gain Entry Existed
Colonial Pipeline Co. CEO Joseph Blount defended his actions during the opening hours of the May 7 DarkSide ransomware attack against his company as several lawmakers on the Senate Homeland Security and Governmental Affairs Committee grilled the executive for over two hours on Tuesday.
Read the rest of this article here.